About Honeybee Inspirations: Creativity & Wellness
As founder of Honeybee Inspirations, Melissa is passionate about assisting her clients in their wellness and self-growth journeys. As a Registered Canadian Reflexology Therapist, Reiki Master, Certified Yoga Teacher and Ayurvedic Head Massage Practitioner, she enjoys supporting those she serves to find ease and calmness in their bodies and minds.
Ayurvedic Head Massage is an ancient therapeutic treatment that involves massaging pressure points in the neck, face, ears and scalp. This treatment helps to improve circulation, stimulate the lymphatic system, relieve stress and to relax the mind and body.
Reflexology involves manual manipulation of pressure points in the feet, hands, ears and face. These points are connected to specific parts of the body and your brain that can have blocked or impeded nervous system communication. For each person, the application and the effect of the therapy are unique. Reflexology is one of the safest and least invasive alternative therapeutic practices available.
Reiki (pronounced ray-kee) is a 2,500 year old healing tradition that was rediscovered in the late 19th century by Dr. Usui in Japan. The syllable "Rei" means God/ universal; and "Ki" describes the vital life force which flows through all living things. Reiki is a holistic healing modality that provides relaxation and stress reduction which brings about transformation on the physical, mental, emotional and spiritual level of your being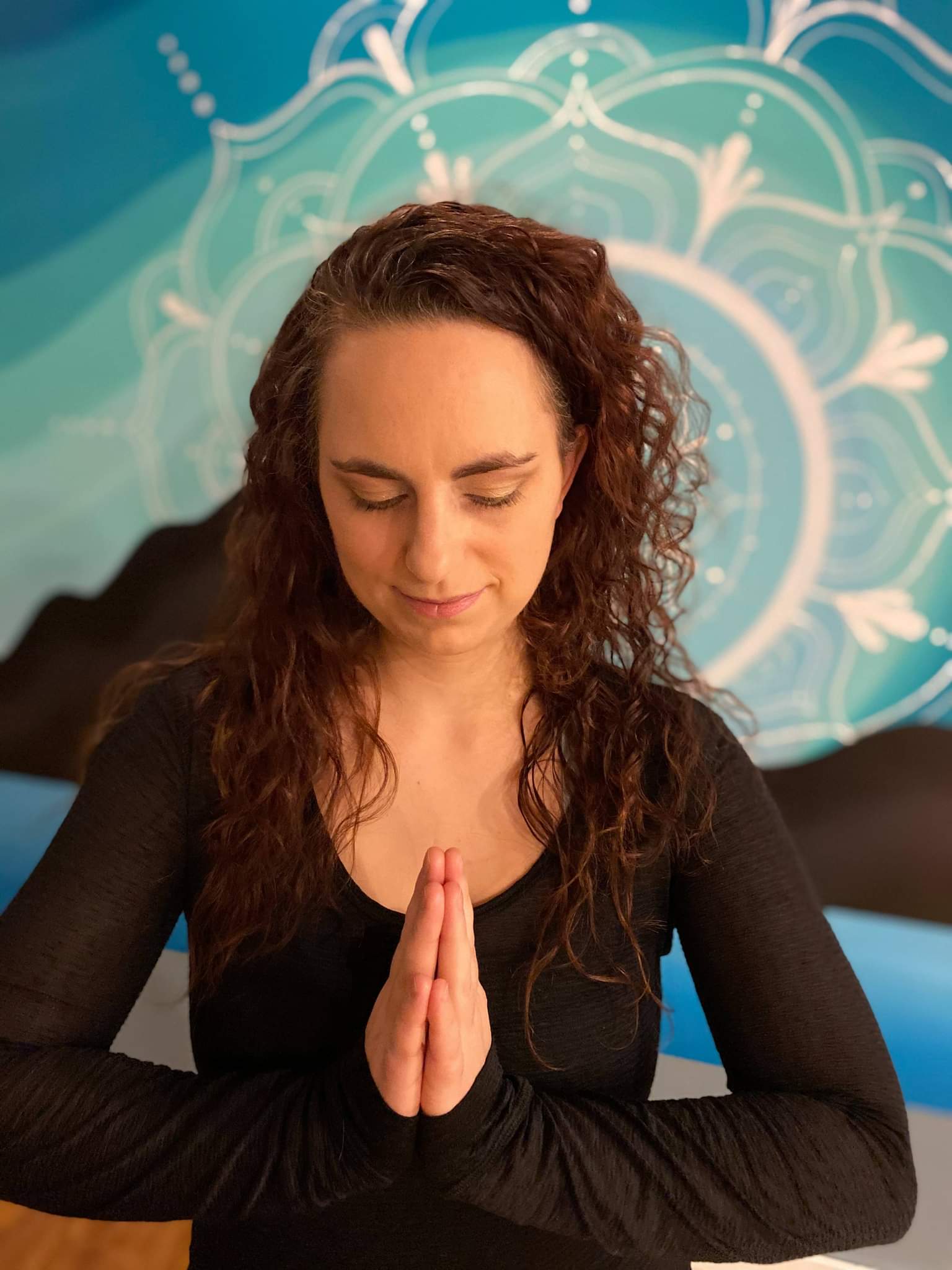 When we create peace, and harmony, and balance in our minds, we will find it in our lives. ~ Louise Hay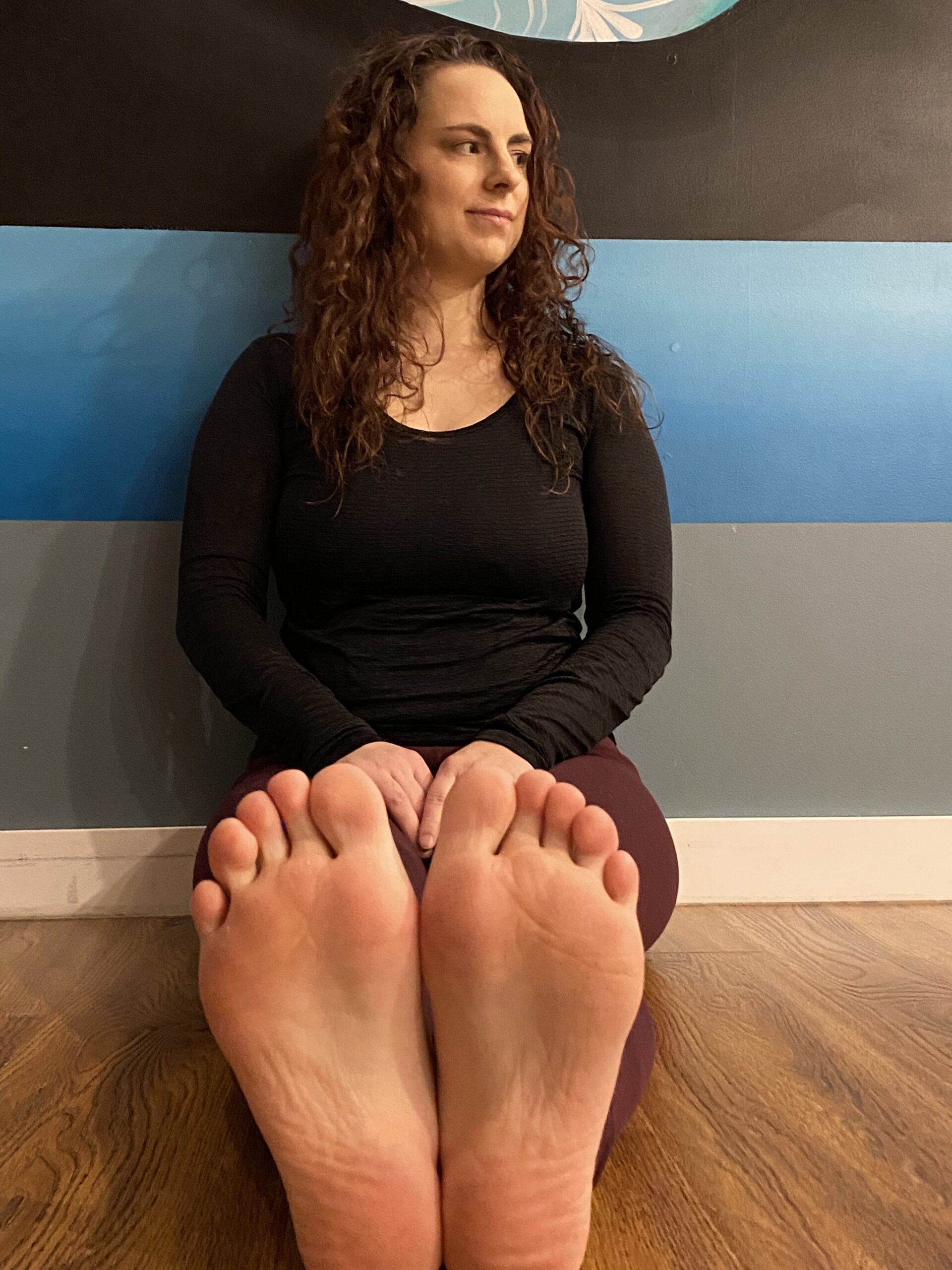 Great experience! Mellissa was super sweet and did a great job on my feet for reflexology!
– Ambra C
I have had 2 sessions so far with Melissa and I know I will be returning for more in the future. My sessions have been calming and therapeutic. Melissa's knowledge, caring nature and warm personality have made my sessions very enjoyable!!
– Genevieve G.
I just wanted to share. I've been going to Melissa for about a year now and I cannot express enough how much I appreciate her 90 min head, neck and foot reflexology means to me. I'm a mechanical contractor and when my mind and body can't take anymore of the month, her sessions brings my mind and body back to peace and harmony truly. Thank you Melissa ??
Melissa does an amazing job of creating a calm, relaxing massage & reflexology experience. So good I fell asleep and then left totally refreshed. I will definitely be recommending her to friends!
Reflexology was a last minute idea for me and my boyfriend while visiting Prince George. I found Honeybee through a Google search and had a positive experience right from my first interaction with Melissa on the phone. We are so grateful that Melissa opened her clinic up for us on her day off! We thoroughly enjoyed our head/hand/foot massages and will definitely be back on our next visit to Prince George! (Though we wish we could take her home with us. ?) Thanks again Melissa!
This was one of the best reflexology sessions I have ever had! (And I've had many). I got to such a relaxed state. Melissa is very professional and trustworthy. She knows what she is doing. And she has such a warm, caring way to her. I highly recommend her to anyone looking for reflexology. Melissa, I can't wait to come back.
Melissa is very good at what she does. I have a hard time relaxing and I was a puddle when she was done. I was so relaxed, and had an amazing nights rest afterwards. Definitely going back to see her.
Melissa was amazing! Melissa checked in with me during the process to see how I was doing. Melissa also had great technique and I left elevated. Looking forward to the next appointment.
Melissa's hand, foot and head massage was deep and relieving. I really felt so relaxed and fluid after. I can't wait for my next session!
A wonderful and relaxing experience. Highly recommend to anyone who is in need of a little pampering. Very professional, caring and comfortable. Will be back again soon!
Very relaxing experience. I highly recommend it to anyone suffering from ptsd and anxiety.
Went in today and had a wonderful head massage! Would recommend